What You Get From Our Google Ads Management Service
Google Ads is a pay-per-click online advertising platform. Ads allows businesses to pay money to have their advertisements show up on Google search result pages. The system works by assigning a daily budget to your Google Ads account. Through this system, you can create a variety of different ad types including text, display, and remarketing. But it's not as simple as throwing money at Google and expecting results! For an Ads campaign to be successful requires considerate analysis and research.
What is the Benefit of Google Ads Management?
It's unfortunately common for businesses to find that their PPC investment into Google Ads isn't yielding the results they were hoping for. This doesn't mean Google Ads isn't for you. It's usually the case that the most effective tactics haven't been employed, due to a lack of awareness or knowledge of how Ads works. That's where we can help!
At Tailored SEO, our Brisbane Google Ads management team has their Google Ads certification. That means we use the best practices and strategies to develop your AdWords campaign. Using metrics such as Quality Score (QS) and keyword research and analysis, we'll ensure you're getting the best value from your campaigns. No more wasting that daily AdWords spend budget! In conjunction with our SEO expertise, you can count on us for an all-round digital marketing strategy that will help boost your online presence.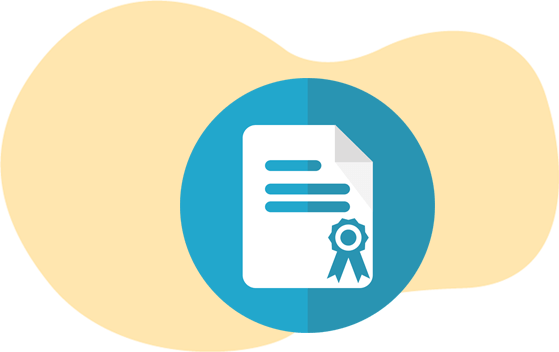 We're Your Certified Google Ads Partner In Brisbane
Having our Google Ads certification means that you can rely on us to use the best practices, taught by Google themselves to help businesses get results. This certification needs to be retaken each year, so you can rest assured that your account manager is up-to-date with the latest changes in Google Ads.
YOUR OWN DEDICATED GOOGLE ADS CERTIFIED SPECIALIST
Have a certified Google Ads specialist working on and staying on top of your account. Get the best value out of your daily budget with a campaign that is up-to-date.
WE'LL HELP YOU UNDERSTAND GOOGLE ADS
If you have no prior knowledge or experience with Google Ads, it can seem daunting! As we work on your account, we'll help you understand how everything works and give you useful data to use in growing your business.
A BRISBANE-BASED GOOGLE ADS MANAGEMENT TEAM
Work with and speak to a team of local Brisbane Google Ads specialists. Unlike other agencies, we don't offshore our services.
YOU ALWAYS HAVE FULL ACCESS TO YOUR ACCOUNT
All of the Google accounts that we manage we respect as the sole property of each individual business. Don't worry about getting locked out of your account, at Tailored SEO we make sure you have access whenever you need it.
STAY UPDATED WITH YOUR CAMPAIGN PROGRESS WITH MONTHLY REPORTS
As part of our services, receive a monthly report reviewing your accounts progress and any changes. No surprises, we lay everything out on the table.
For your peace of mind, Tailored SEO offers our services without requiring clients to be locked into a set period of time. Unlike other agencies, we believe our work will speak for itself and you will want to continue using our services. But if you're not satisfied with the results, you can discontinue using our Google Ads Management service any time.